WORSHIP GATHERINGS NORMALLY EVERY SUNDAY 9:30 & 11:15
Due to COVID-19, we wait and pray for when we can again gather in person. Until then, join us via Zoom by clicking here or on the banner below.
We are a family of believers who gather joyfully under God's word for God's glory. You are welcome to come grow closer to God and be sent on mission into a world in desperate need of the good news of Jesus Christ.
JOIN US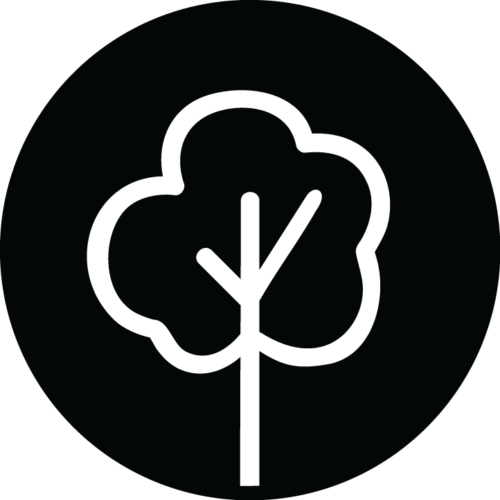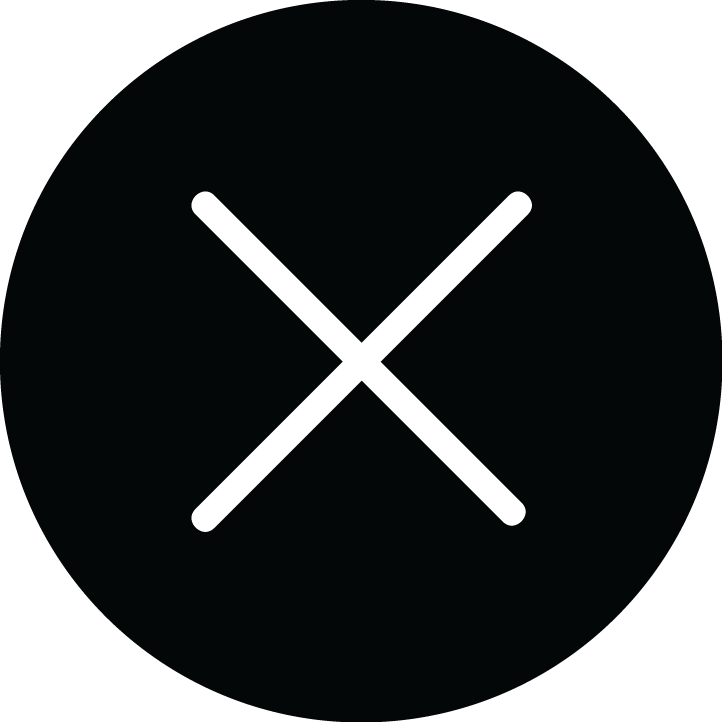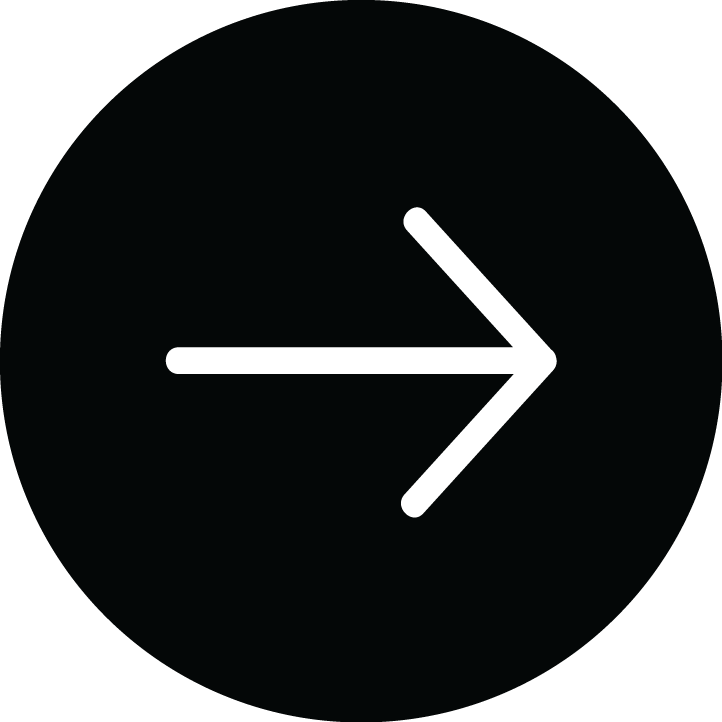 We believe that from all eternity God determined in grace to save a great multitude of guilty sinners from every tribe and language and people and nation. In love, God commands and implores all people to repent and believe in Jesus, for there is no other name given under heaven by which we must be saved.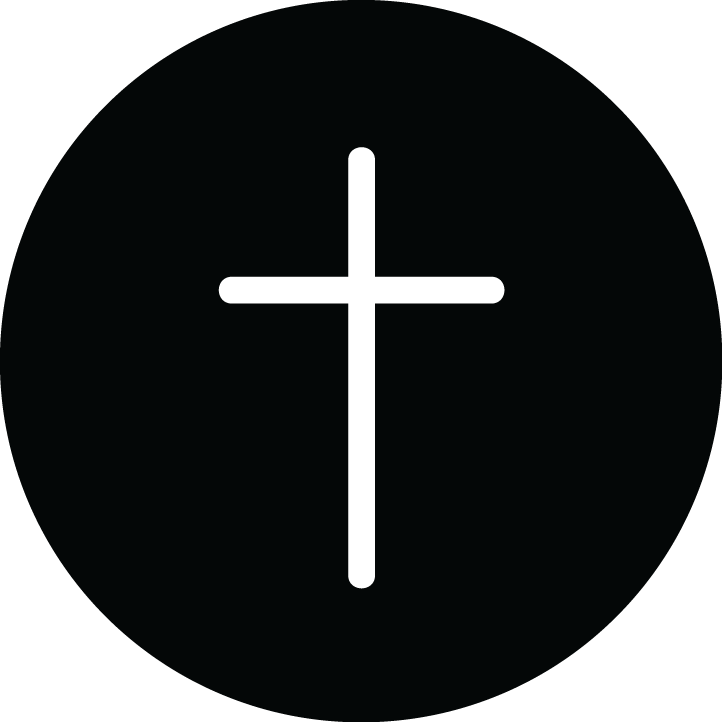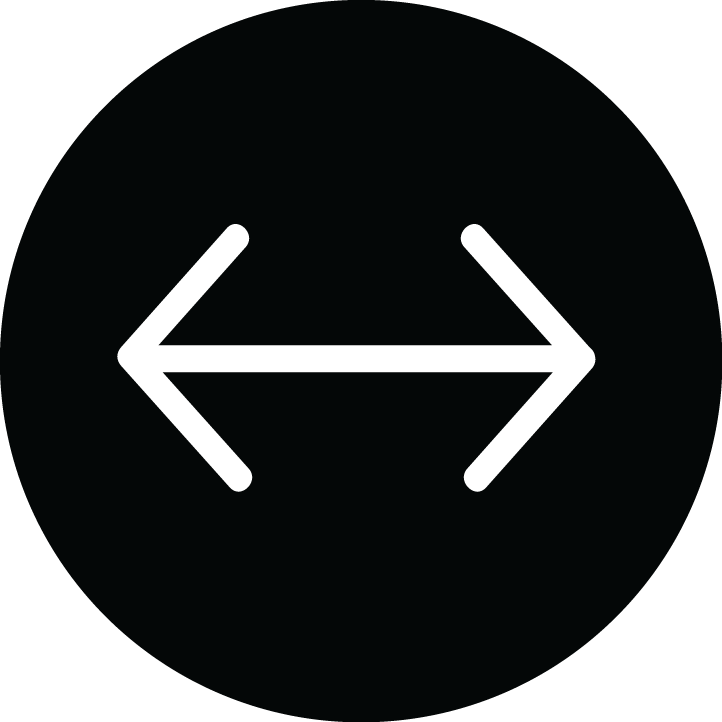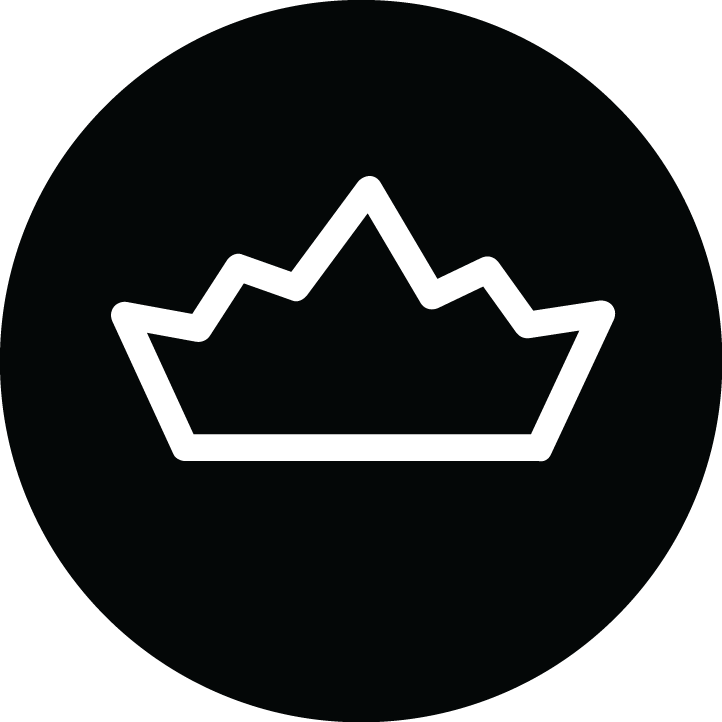 Church Family, Last Sunday, Chuck used a metaphor about elastic pants to teach us about how fellowship works in our lives to create a vibrant church. If you would like to understand that and dive deep into the words of Acts, the last two sermons are available here. To participate this Sunday in our Virtual Gathering, click here. Remote [...]
Gracie
Church Family, It is a tremendous privilege to be a part of a church family caring so well for [...]
Gracie
Brothers and Sisters, This week the World Health Organization decided to classify COVID-19 as a global pandemic. This designation, [...]
Gracie
Brothers and Sisters, I hope this week is filled with evidences of God's grace in your life, as you [...]
Brothers and Sisters, These are some of the most unusual days any of us will ever experience. May our good and sovereign God grant us all immense wisdom, peace, and a strong sense of confidence in Christ. Furthermore, may we be marked by a supernatural love and compassion for each other and our community. These have been just some [...]