MODIFIED WORSHIP GATHERINGS THIS SUNDAY
8:30am and 11:30am
Please sign up here.
Due to COVID-19, we wait and pray for when we can again gather without any restrictions. Until then, sign up to participate in one of our 50-person gatherings or watch the livestream of the 11:30 am Gathering on Facebook or Youtube.
We are a family of believers who gather joyfully under God's word for God's glory. You are welcome to come grow closer to God and be sent on mission into a world in desperate need of the good news of Jesus Christ.
JOIN US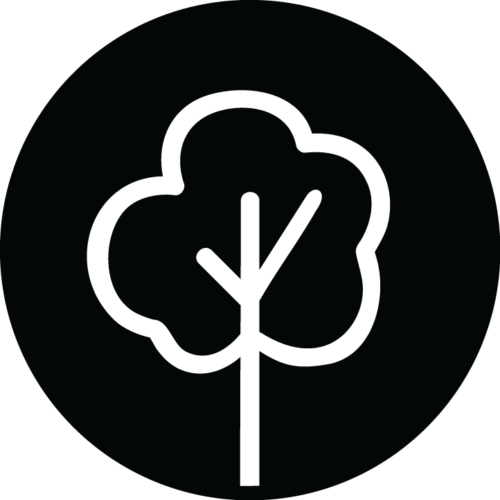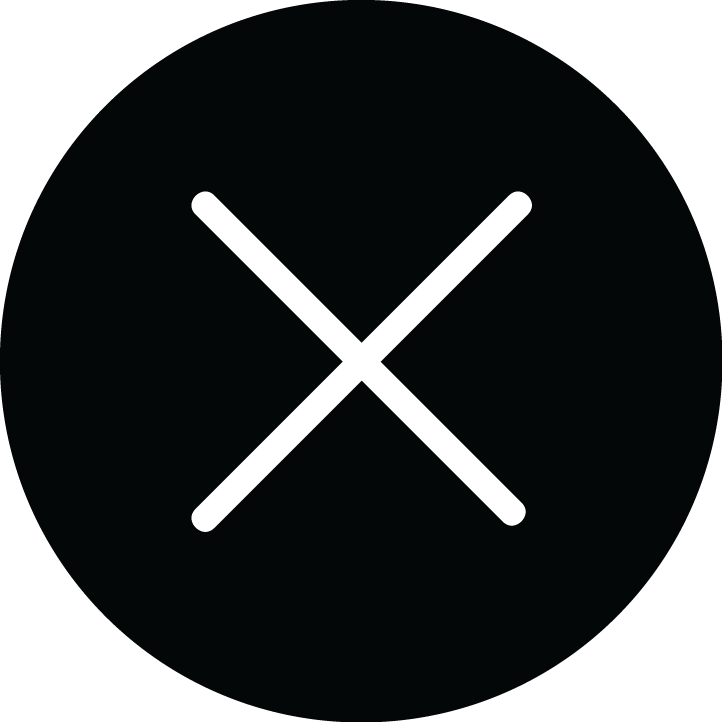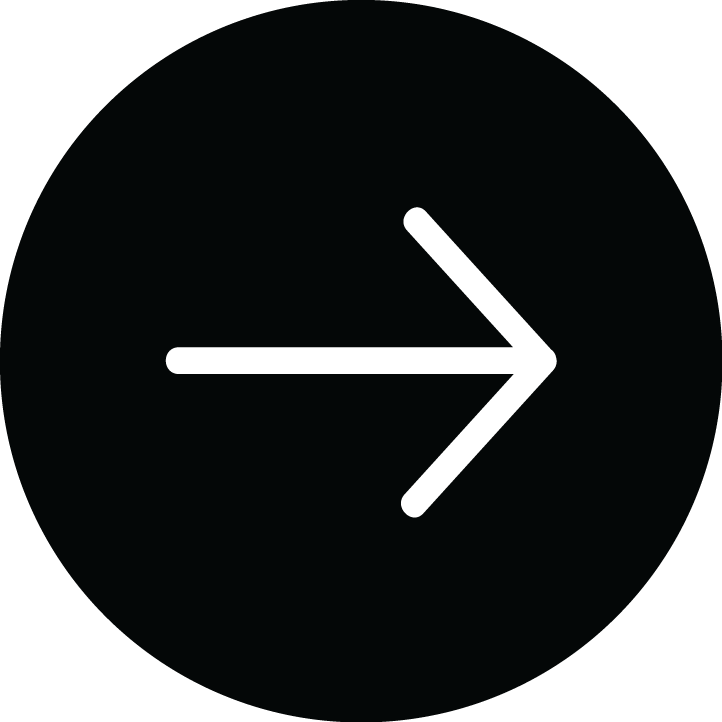 We believe that from all eternity God determined in grace to save a great multitude of guilty sinners from every tribe and language and people and nation. In love, God commands and implores all people to repent and believe in Jesus, for there is no other name given under heaven by which we must be saved.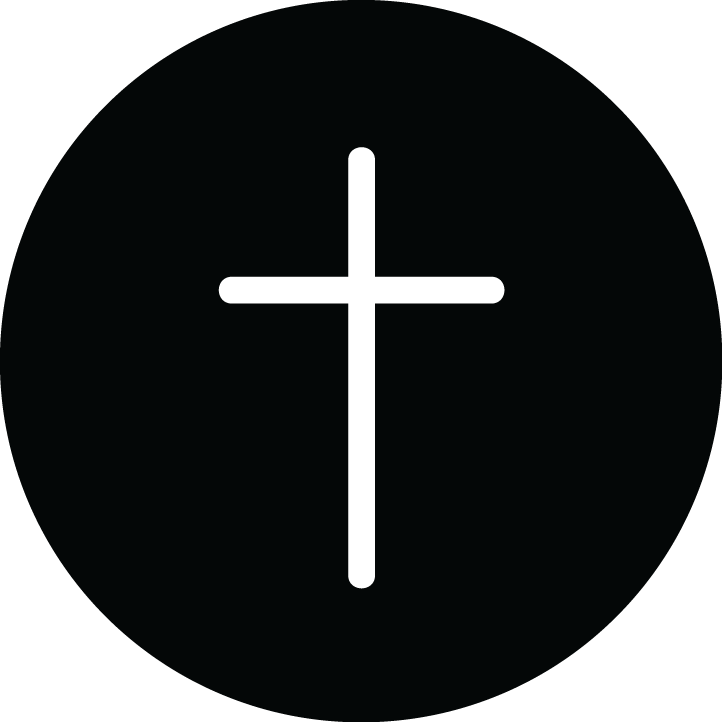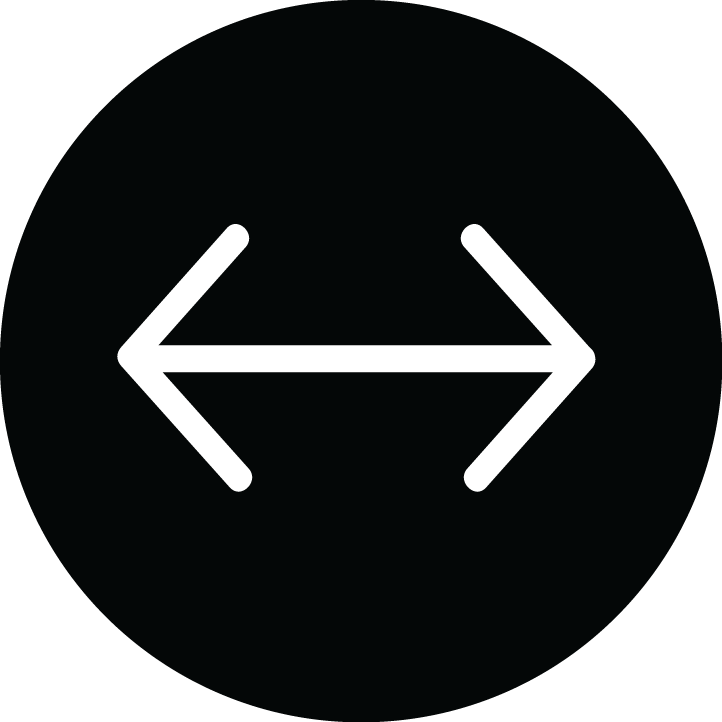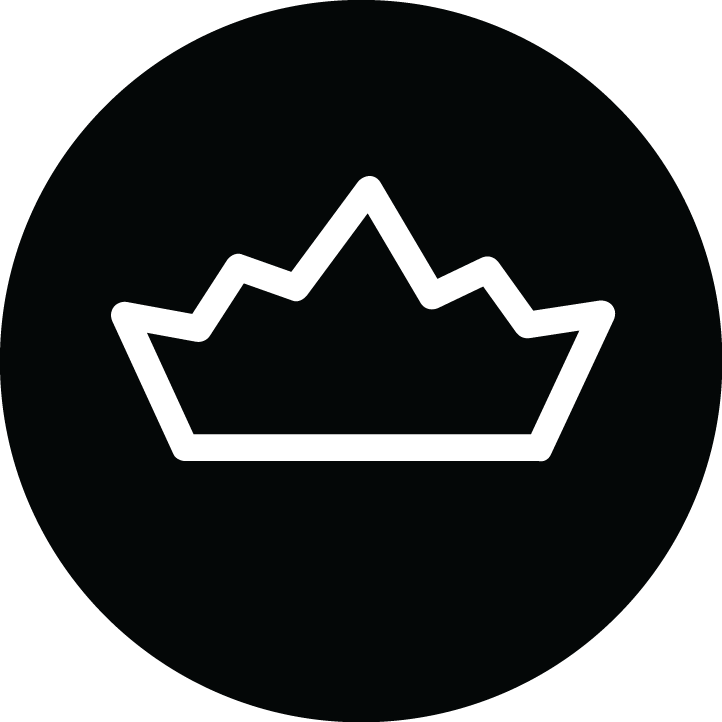 Brothers and Sisters, In the sermon this past Sunday from Acts 13:1-12, we saw that the Holy Spirit and the church send people to proclaim the gospel. Pastor Andy asked us to pray this, "Jesus, you are glorious. Give me eyes to see you." Listen here or watch here. Don't forget to tune into the Q&A! VBS! What would you [...]
Gracie
Church family, Last Sunday, Campus Missionary Shing Chow preached from Acts 11:19-30. Shing told us about our new identity [...]
Gracie
Elizabeth Thompson-Hahne is a long-time member of Church on Mill. You might recognize her as being the first friendly [...]
Gracie
In this article, Director of Family Ministries Mike Bond explores the topic of holiness and how the struggle leads [...]
Gracie
Kayde Deveau, a member of Church on Mill who serves many women and children in our church family, writes [...]
Todd Diehl, one of our pastors at Church on Mill, expounds upon unity in this article written for Jesus is Better. Regardless of whether or not you've been reading the news of late, I'm sure we are all aware that we live in divisive times. To be fair, this isn't really news, for brother has been pitted against brother [...]