MODIFIED WORSHIP GATHERINGS THIS SUNDAY
9:30am and 11:15am
Please sign up here.
Due to COVID-19, we wait and pray for when we can again gather without any restrictions. Until then, sign up to participate in one of our Gatherings or watch the livestream of the 9:30 or 11:15 am Gatherings on Facebook or Youtube.
We are a family of believers who gather joyfully under God's word for God's glory.
JOIN US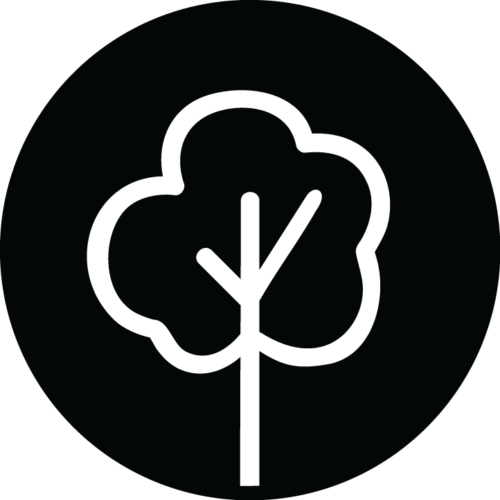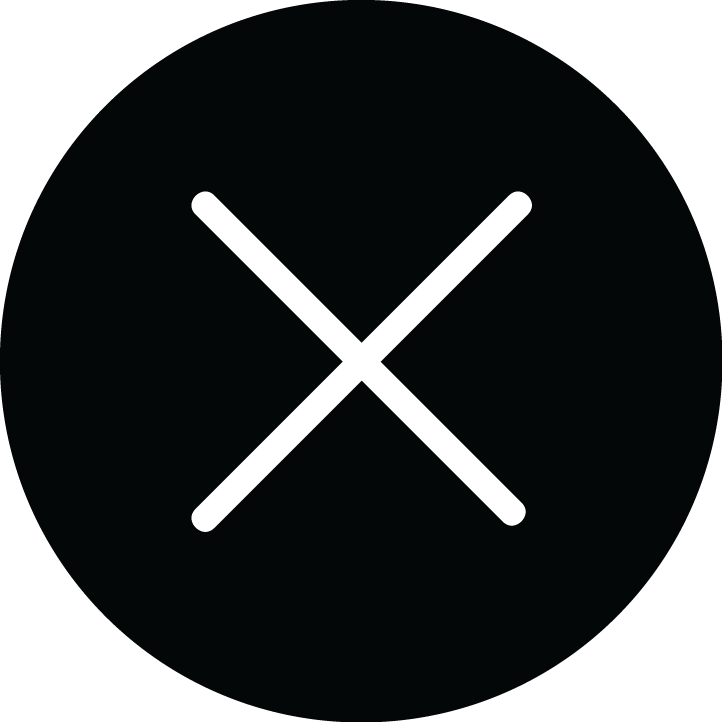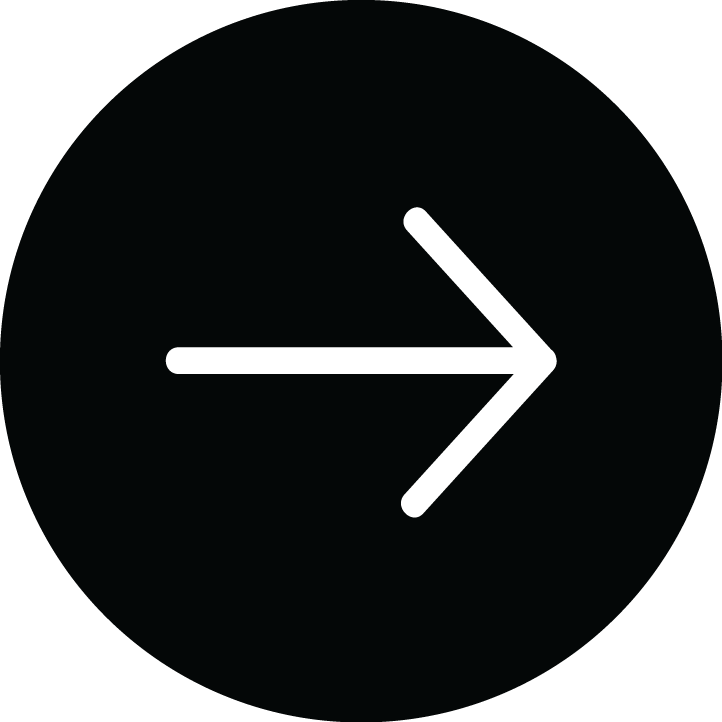 We believe that from all eternity God determined in grace to save a great multitude of guilty sinners from every tribe and language and people and nation. In love, God commands and implores all people to repent and believe in Jesus, for there is no other name given under heaven by which we must be saved.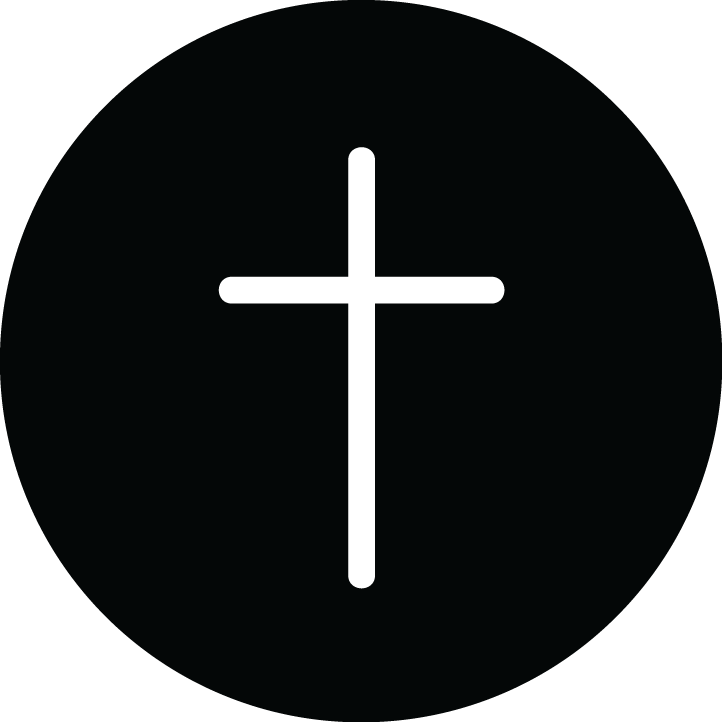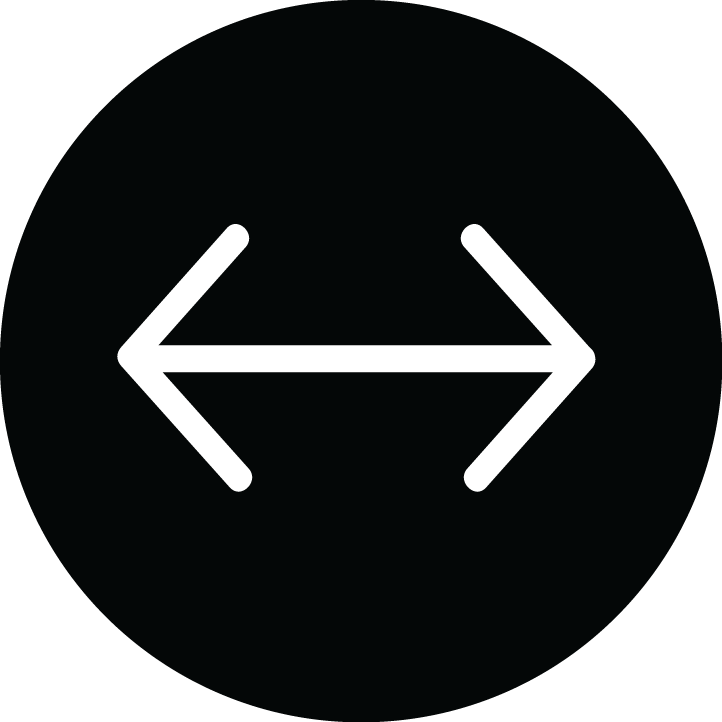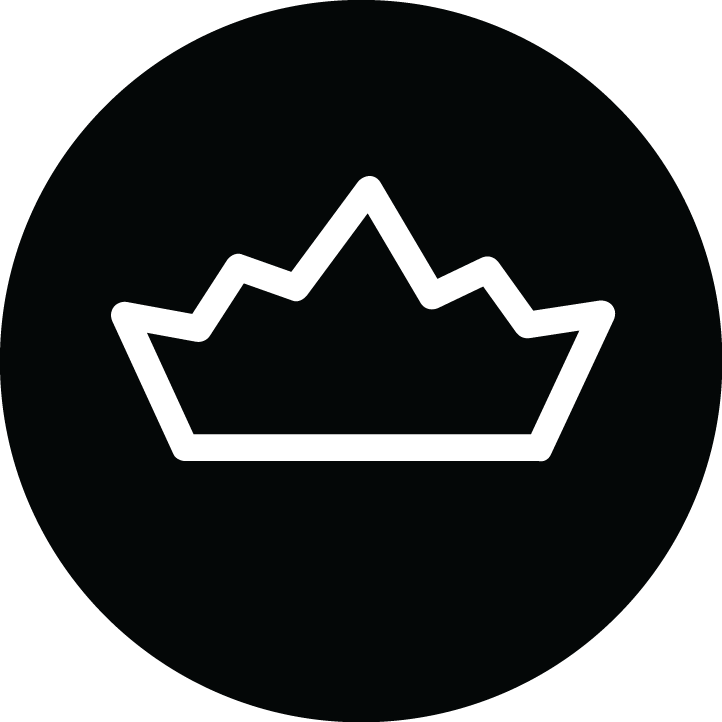 Brothers and Sisters, On Sunday we heard from 1 Kings 19:19-21 with a message from guest preacher Andy Shurson. Andy pastors at Desert Ridge Church, a church plant in Phoenix. Tune into the sermon and Q&A. Colossians: Fulfilled in Christ The fullness of life is offered to us, but how can we see it in a sea of mixed [...]
Gracie
Church Family, Last week, Pastor Chuck preached on Daniel 11:2-12:4. We saw that God's words to the his oppressed [...]
Gracie
Brothers and Sisters, Last Sunday, Pastor Chuck taught that Daniel 10 peals back the curtain to show us a [...]
Gracie
It has been 20 years since Jessica and I started coming to Church on Mill. I have spent the [...]
Gracie
Spencer and I have been at COM for nearly seven years now, four of which I've served as the [...]
Gracie
Getting Acquainted with Apocalyptic Literature At some point, you may have opened up the book of Daniel to see [...]
Brothers and Sisters, Last weekend was a remarkable time for the Church on Mill family! Evidences of God's might and mercy were everywhere. Here's a few highlights: Josh's excellent message helped us consider the significance of Jesus's death - especially how God would have us feel about what our sin caused The Lord's Supper drew us in as we [...]