MODIFIED WORSHIP GATHERINGS THIS SUNDAY
9:30am and 11:15am
We are a family of believers who gather joyfully under God's word for God's glory.
JOIN US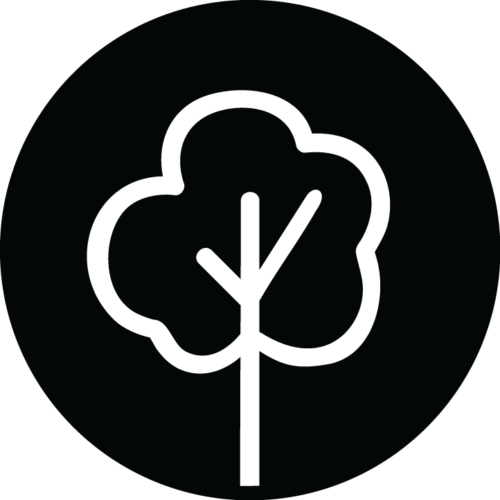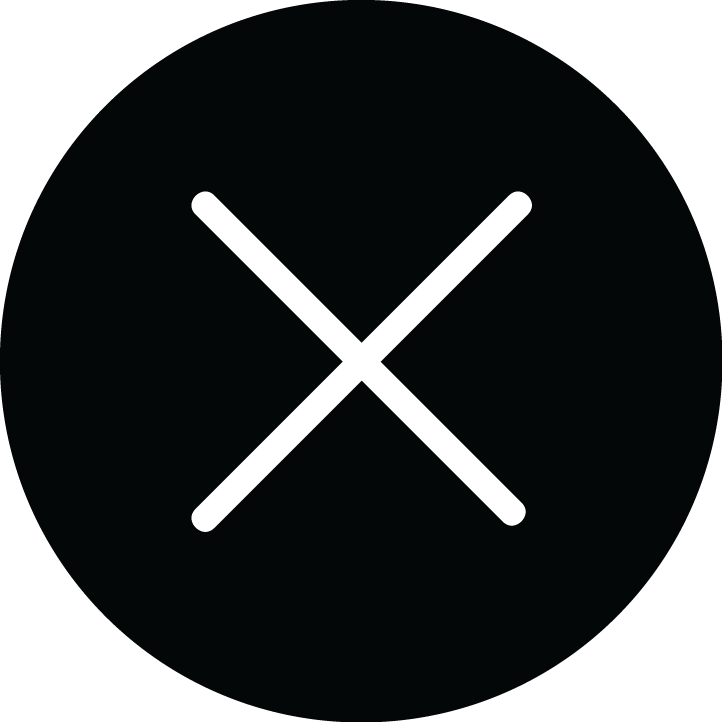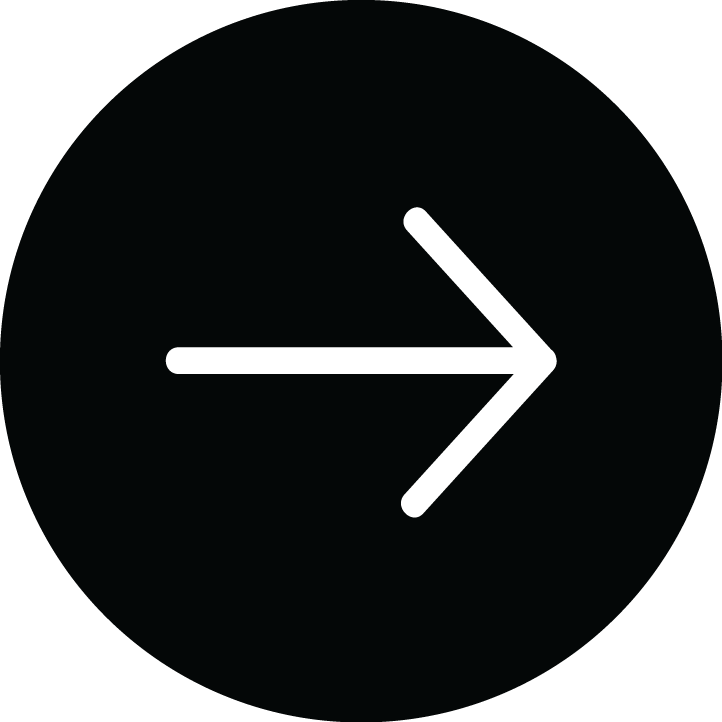 We believe that from all eternity God determined in grace to save a great multitude of guilty sinners from every tribe and language and people and nation. In love, God commands and implores all people to repent and believe in Jesus, for there is no other name given under heaven by which we must be saved.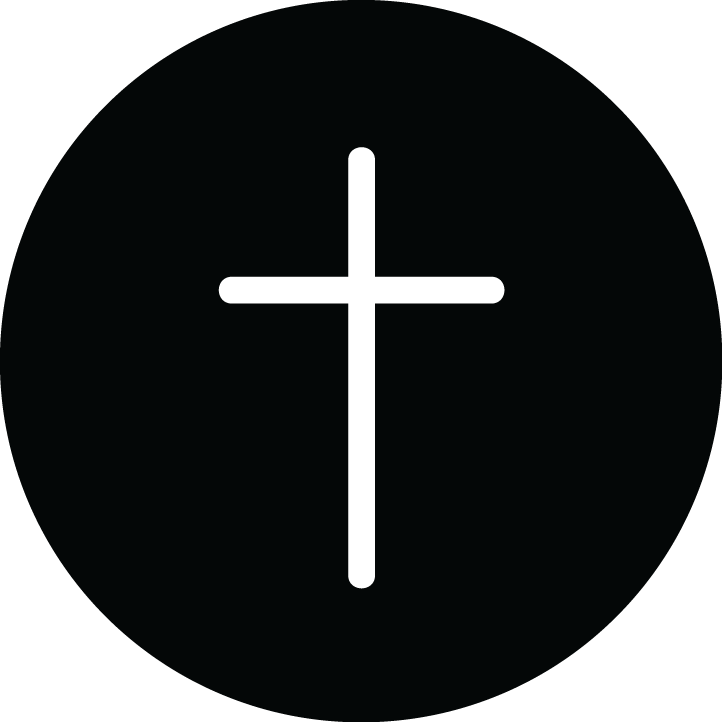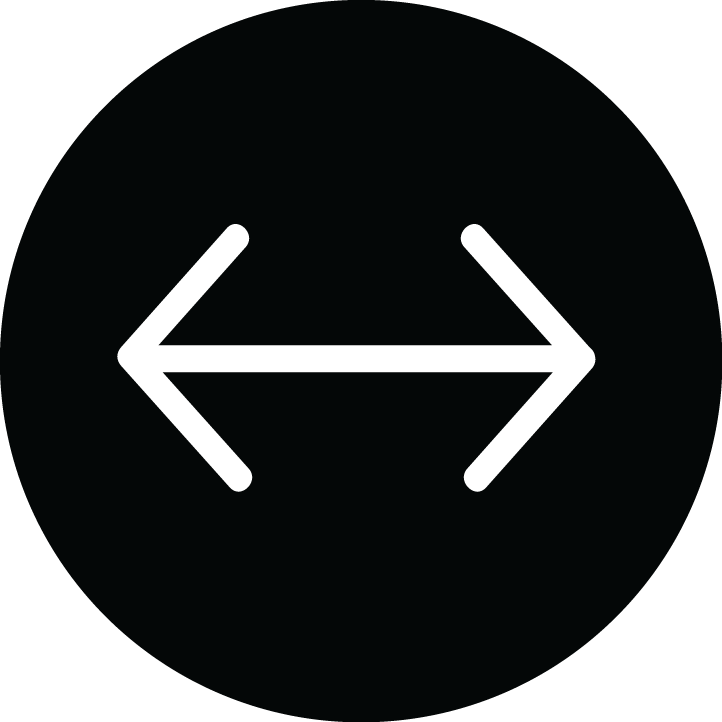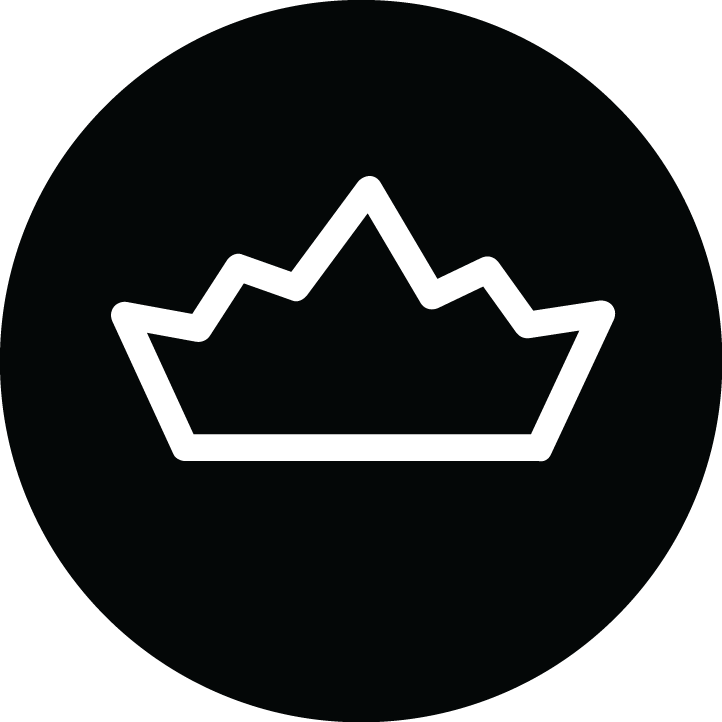 This error message is only visible to WordPress admins
There has been a problem with your Instagram Feed.
Church Family, On Sunday, we learned a new way to think about our closets. If you haven't had a chance yet, be sure to catch the sermon. This next Sunday, we'll have refreshments between gatherings and the seating will be back to normal as we plan to welcome guests in for the fall. Pray that we enfold many into [...]
Gracie
Church Family, Last Sunday, Josh Bond preached from Colossians 3:1-4, giving us a taste of what it means to [...]
Gracie
Brothers and Sisters, Last weekend was a remarkable time for the Church on Mill family! Evidences of God's might [...]
Gracie
It has been 20 years since Jessica and I started coming to Church on Mill. I have spent the [...]
Gracie
Spencer and I have been at COM for nearly seven years now, four of which I've served as the [...]
Annually, Pastor Chuck is provided a month of sabbatical. Sabbatical, in this sense, is an extended time set aside for focused prayer, study, rest, and long-range planning and dreaming. Thanks to great teams of deacons, staff, and elders, our lead pastor can devote this time necessary to preach, lead effectively, and recover his spiritual and physical vitality. This year, [...]