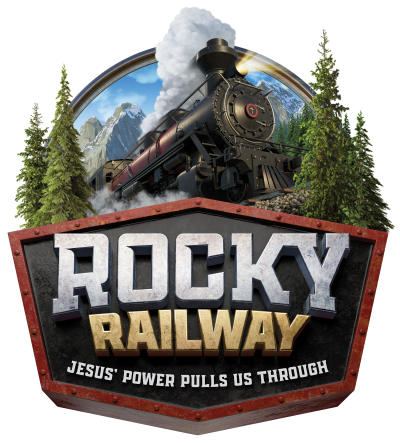 Vacation Bible School
VBS – AT – HOME
Please feel free to reach out to me at katie@churchonmill.org with any questions.
Church on Mill VBS is over, but you can still view the videos and access the online materials for the next 30 days.  The materials are broken up into 5 days, each day you and your kids can join us for a time of singing, skits, prayer, and more. Afterwards, you will be able to work your way through four different stations; there will be Games, Crafts, the Kid Vid video and Bible Adventure Video.
Through this website you will be able to find each day's videos, along with other information to help you through each night
We can't wait to hear and see how each of your VBS experiences unfold! While you are working through the various stations, we would love for you, if you are comfortable with it, to post a picture online with #COMVBS2020. We will then share several of them during the next evenings Sing and Play Express. The main Bible point this year is Jesus' Power Pulls Us Through.