Our Collegiate Ministry
Our church family gathers right across the street from the largest university in the nation, and we love serving college students and welcoming them into every part of our church life. We do this through a partnership with Christian Challenge, Church on Mill's collegiate ministry devoted primarily to serving ASU Tempe.
Mission
Christian Challenge exists to engage college students with the gospel, develop disciples of Jesus Christ, and mobilize servant leaders for the church.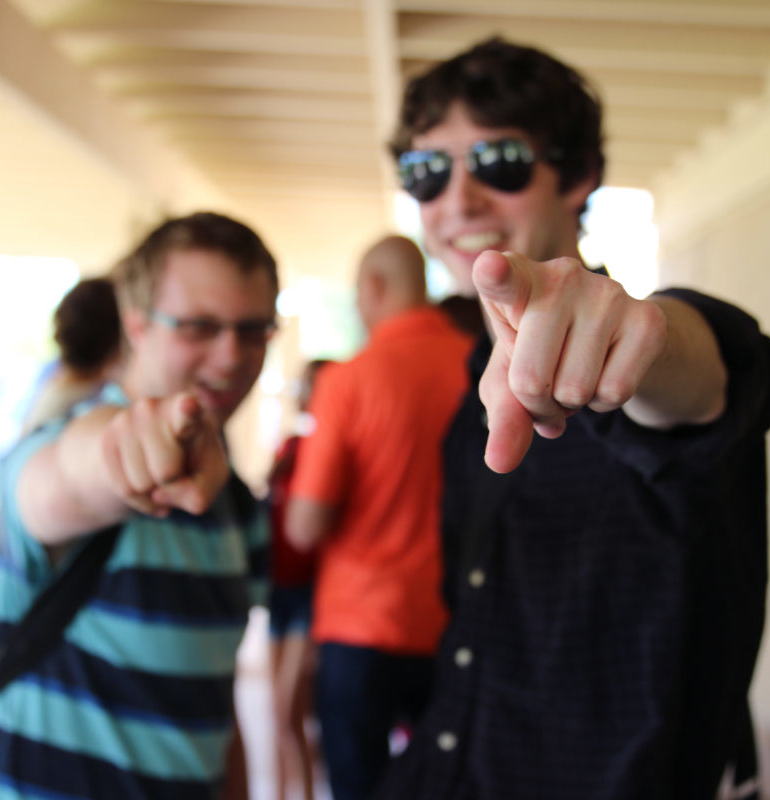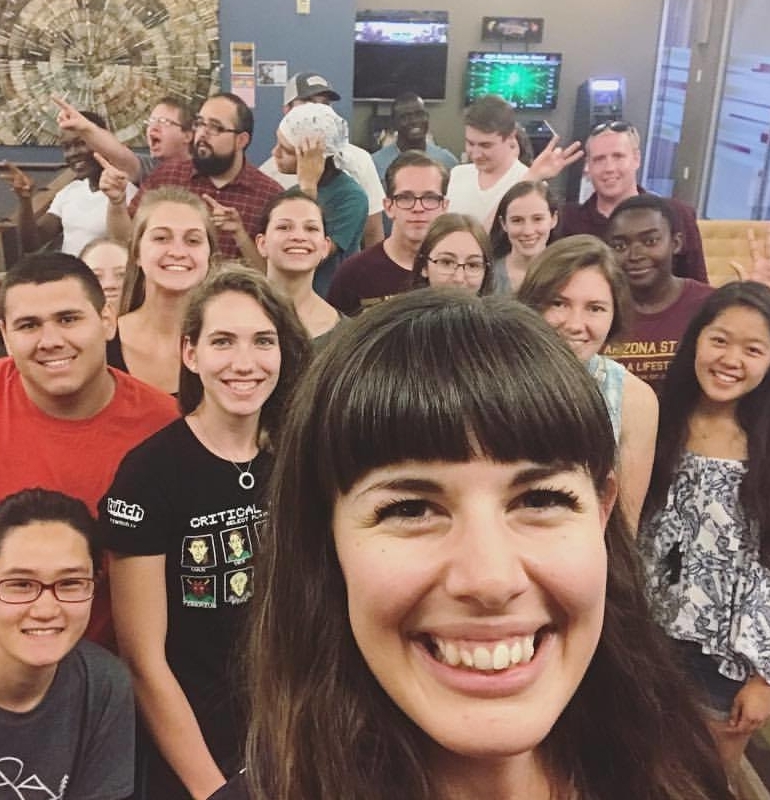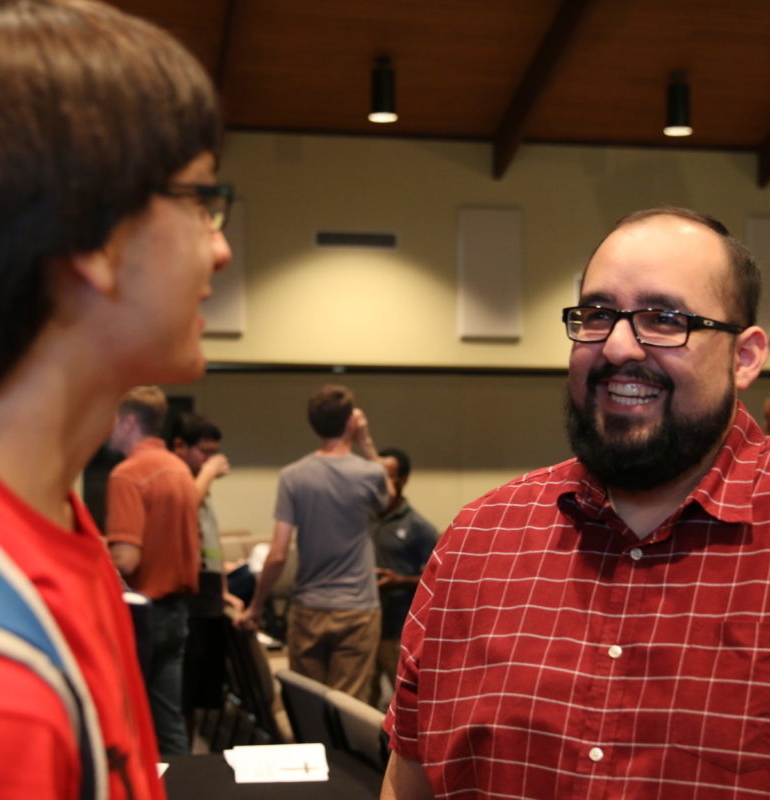 Purpose
Developing students who LOVE God, LIVE His Word, and SERVE His Church.
Worship Gathering
Join us at 9:30am or 11:15am for our church gathering time on Sunday mornings.
Challenge Meetings
Join us Thursdays at 7:30pm for our weekly collegiate meeting, including teaching from the Bible, round table discussions, and a fun event following. Meet us every week at the Christian Challenge Building (1322 S. Mill Ave. Tempe, AZ 85281).
Challenge Communities
Come study God's Word together with other college students in the dorms on the ASU campus! This semester, we will spend time digging deeper and applying the sermons from Sunday mornings at Church on Mill.
Check out our Calendar for locations and other Christian Challenge events.