Church Family,
Last week, we ended Colossians. Fulfilled in Christ…what do you have to meditate on from this series as you walk forward into the fall? Listen in to the last sermon here.
Ecclesiastes
This week, we start a book that asks the deepest questions in the Bible. It couldn't be more timely. Bring a friend at 9:30 or 11:15 to start this sermon series with us. Watch Chuck intro it here and read Ecclesiastes 1:1-11 to prepare.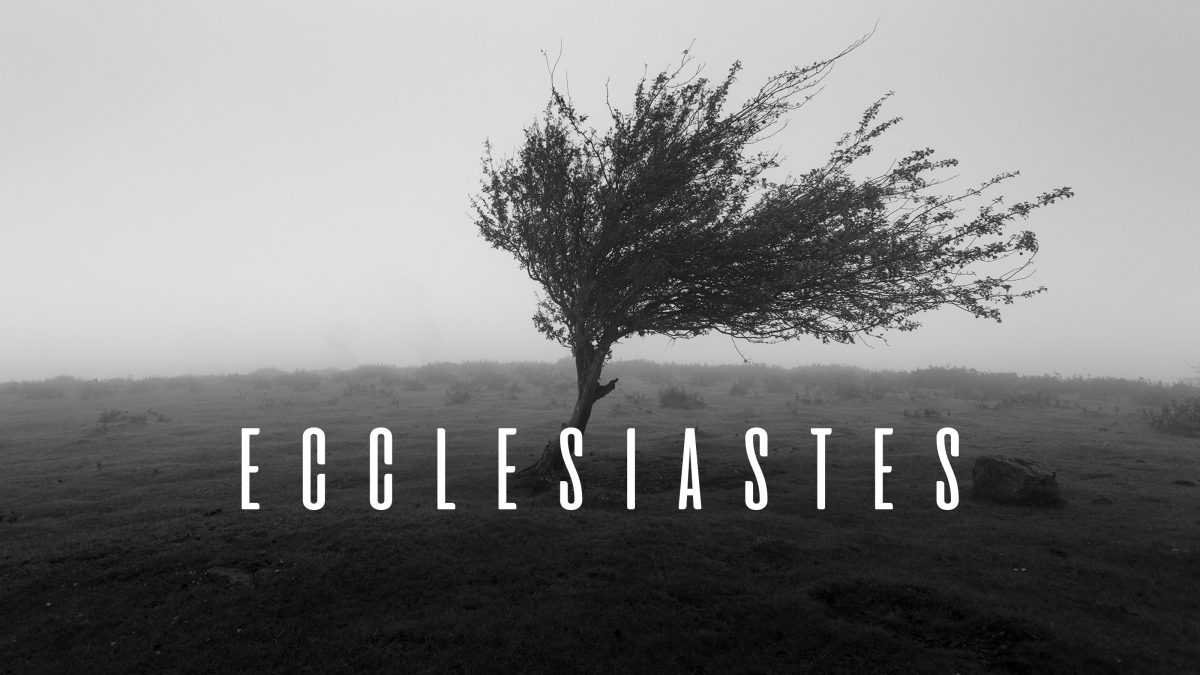 In Person Connection Classes!
Come to one of our two in person Connection Classes this Sunday: at 9:30am, Financial Stewardship, and at 11:15am, Singleness and the Scriptures. We'll meet in the Christian Challenge building across the lawn from the Auditorium. Join in if you, like us, want to never stop growing in applying the grace of God to every aspect of life.
Disciplemakers
Disciplemaking is normal Christianity. So, DM is the bedrock class we offer at Church on Mill to help us with it. We read books, have large group teaching times, and discuss in small groups. Join in by coming to Launch Night in the Auditorium on August 25th at 6:30pm. Read more about DM here.
We are so looking forward to a wonderful fall.
Your Sister,
Gracie
Giving is available here.